Hibiscus Mint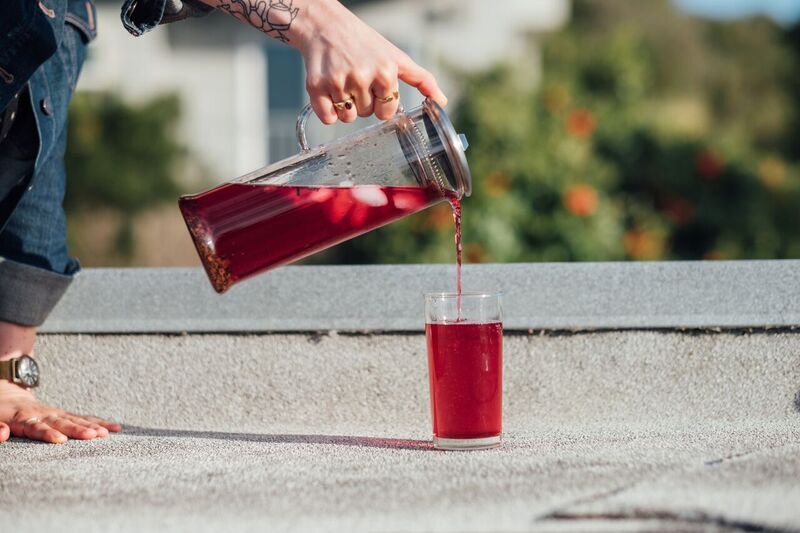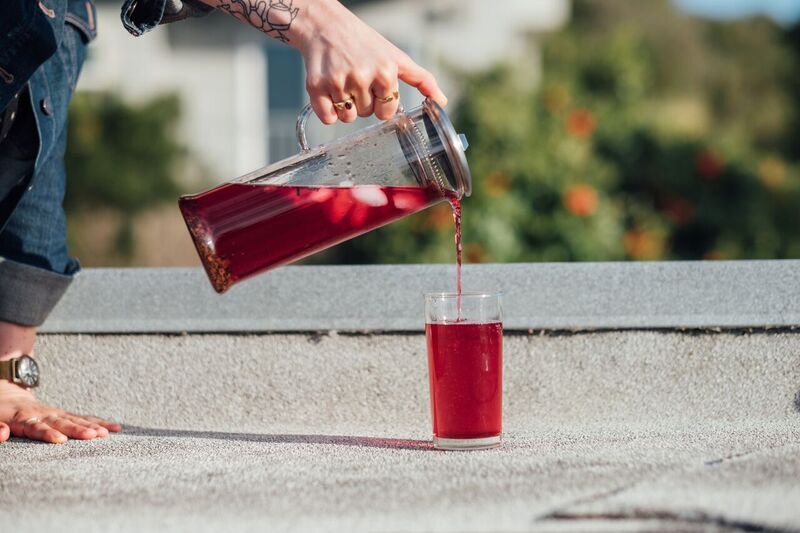 Hibiscus Mint
Our version of an Agua de Jamaica: a tart blend of real hibiscus flowers, rose hips and mint, that produce a slightly sweet and beautifully bright red steep.
Caffeine: None
Origin: San Francisco, CA
Tasting Notes: Bold, minty, tart and floral
Pairing Notes: Great as just an iced tea, but can hold up to the best street tacos you can find
Fun Fact: A Tea People housemade blend!
Uniquity: Cold brew compatible + does not play well with milk!
How to Brew: 1 tsp, 200F, 2 min