Indian Chai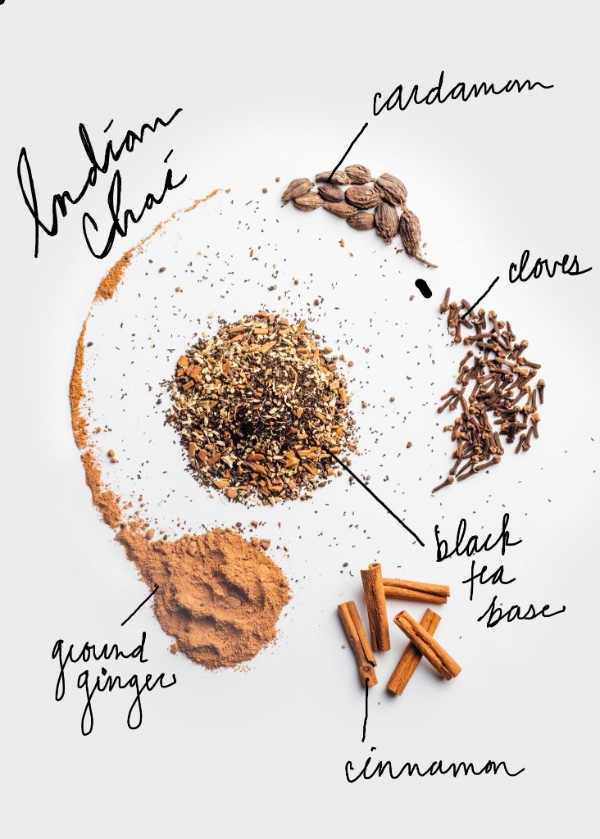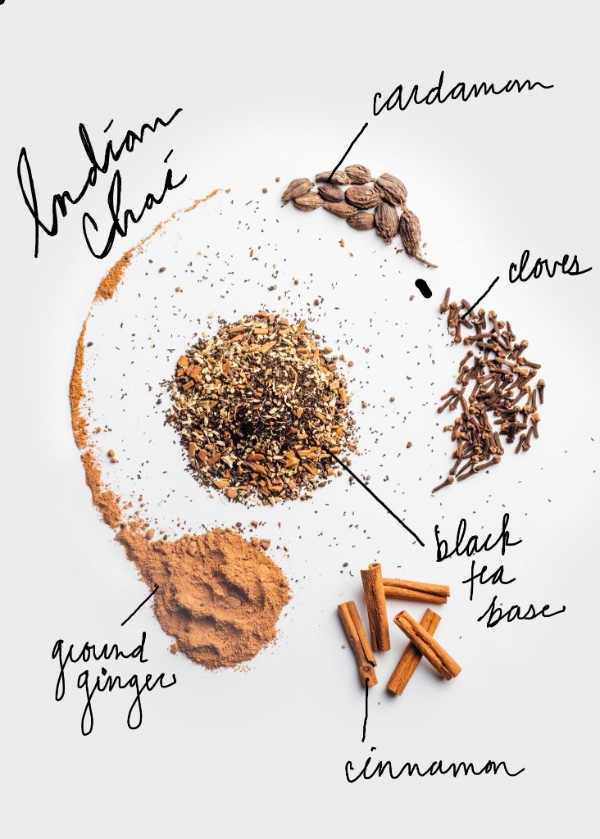 Indian Chai
A San Franciscan blend of Indian Masala Chai. A mellow chai flavor with the perfect balance of spice and ginger. Great hot or cold + goes well with milk.
Caffeine: High
Origin: China
Tasting Notes: Spicy, ginger, cardamon, cloves, cinnamon.
Fun Fact: Blended right here in San Francisco.
How to Brew: 1 tsp, 212° F for 4 min.
AKA: Chai, Chai tea, Masala Chai, Chai Latte